Men
The Ultimate Survival Guide for Grooms..
This leather book includes: 6 'Perfect' Groom Buttons, "Whatever You Like" Sign, Lessons in Wedding Lingo, Grooms Guide to What to Do, Style Guide, Speech Writing Tips, Puzzle and Games, Note Pads and much more!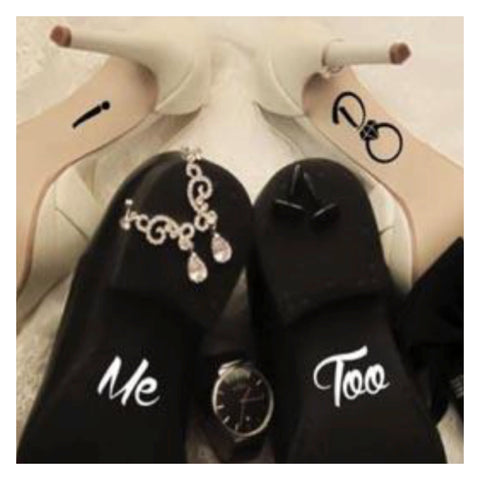 Dees Boutique
Decals for Brides, Grooms & Bridal Party.
from $4.00